April 7th, 2021: Sun Conjunct Ceres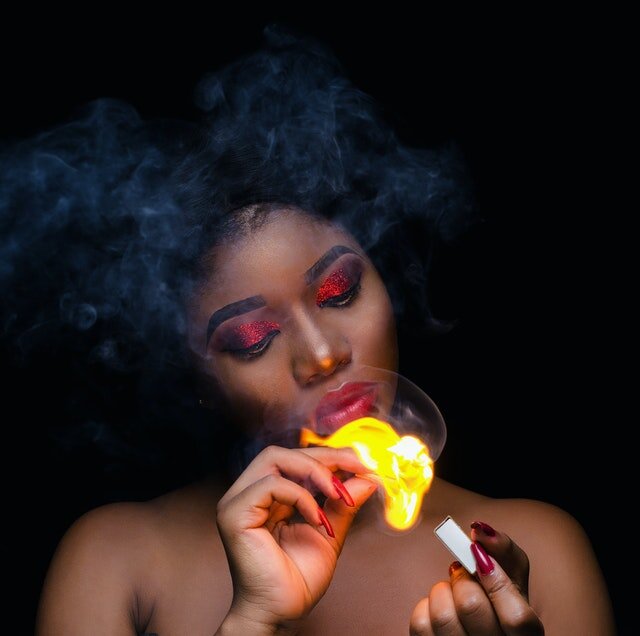 Photo by Bestbe Models from Pexels
Aries Sun conjunct Ceres (17 deg)
Fertility continues from April 3rd's Venus/Ceres conjunction. The Sun adds fuel to what began on April 3rd as a newborn development surges ahead. This is about taking pride in what you're nurturing, whether that's a relationship, creative project, other person or yourself. Appreciate the independence and initiative that's growing and don't be afraid to show off what you've done so far. Take things further by challenging yourself or another: the life-force gains strength as various tests and confrontations are experienced.
The word "nurturing" has soft and cosy connotations, but in Aries it manifests as a kick in the butt (done with the best intentions). The Sun adds urgency – this is not the time to get comfortable because the survival of what's developing in still the early stages. Think of a newborn animal in the wild that must be up on its feet and ready to run, ASAP, if it wants to live. That's what you're dealing with here.
You're not just imagining the potential for future growth that you're sensing now (in any scenario). The raw materials are in front of you and they're real- all you have to do is feed the fire or push the issue forward.
Joining the $1 Patreon reward tier gives you early access to these daily posts plus additional posts available only to Patrons. Please check out my Patreon page to access this tier.
Source: FS – All – Astrology
April 7th, 2021: Sun Conjunct Ceres